The eyes of the golf world were all on the British Open and Royal Portrush just a few weeks ago, regarded by many as one of the world's best links golf courses.
While replicating golf the style of the British Open golf courses is impossible, a trip to Myrtle Beach can provide golfers with a links-type experience and the opportunity to play a different style of golf.
If links golf is what you want, here are four Myrtle Beach golf courses you need to play during your next Myrtle Beach golf package or summer vacation.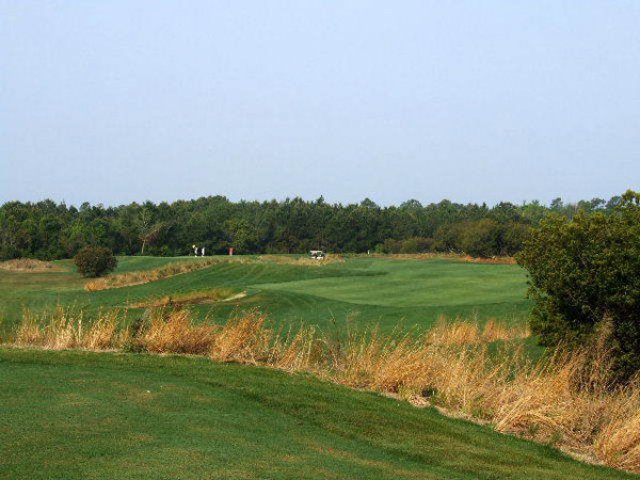 — The Heathland Course at Legends Resort was an early design by Tom Doak and it is still an outstanding experience. With runway-wide fairways, enormous greens and pot bunkers, there are few better links-style courses on the East Coast, much less for your Myrtle Beach golf package!
— The first 15 holes at The Wizard provide a glimpse of what golf is like in the old country. Stacked-sod bunkers, pot bunkers and huge mounds covered with 70 types of vegetation make The Wizard look and play like a links layout. According to the owner, Claude Pardue, "This course was built to give you a real Scottish feel" and you can play it right her in Myrtle Beach for your next golf package.
— Named for the original Thistle Golf Club in Leith, Scotland, the Thistle delivers a memorable round from start to finish for your Myrtle Beach golf vacation. The Clubhouse, that some consider the best in the area, has 1800's memorabilia from the original Thistle! The 27-hole design by Tim Cate has lots of mounded fairways and because of the prevailing wind, the challenge is amplified. If the experience wasn't enough, on the weekends Thistle has a bagpiper playing on weekends.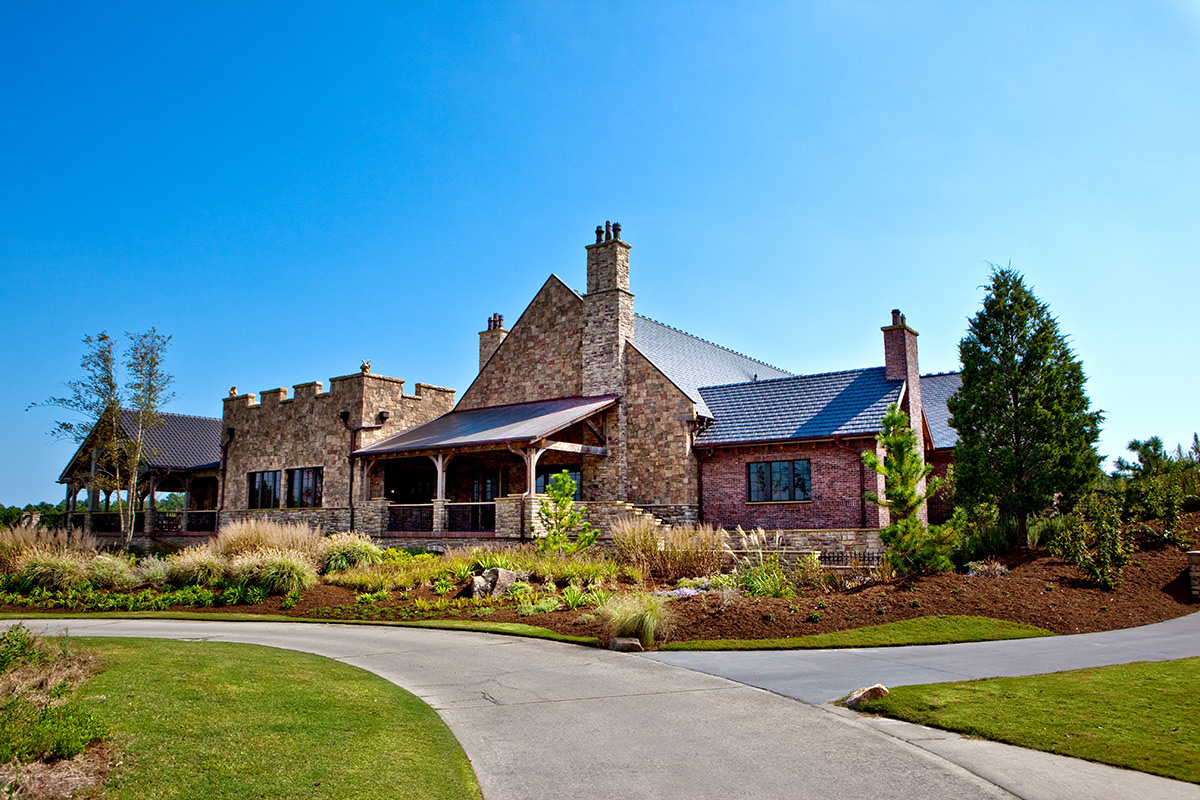 — You may not think of this course for links style golf here in Myrtle Beach, but Prestwick features some of the most challenging bunkers west of the nearby Atlantic Ocean. A design by P.B. Dye is drastically underrated and has a links feel to it, especially along the truly memorable back nine.
What is your favorite Myrtle Beach area links style course?
Comments