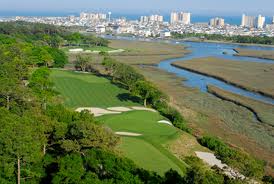 MyrtleBeachTeeTimesNow.com has established relationships with more than 90 challenging golf courses in Myrtle Beach, South Carolina.
Read Full Entry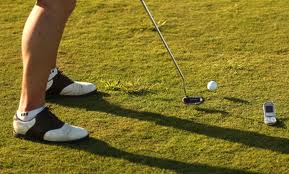 There has been a huge rise in the use of technology in the world of sports, and the game of golf is no exception. One way that golfers can take advantage of technology to improve their game is by downloading golf apps to their cell phones. Some of these apps are free, some can cost you, but they all…
Read Full Entry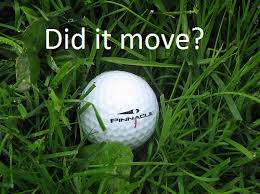 Whether you are new to golfing or a seasoned golfer, there is general information and helpful rules for most golf courses that you should know. Knowing some general information and rules for golf courses will help you feel as confident as an avid golfer, even if you are new to the game. Myrtle Beach,…
Read Full Entry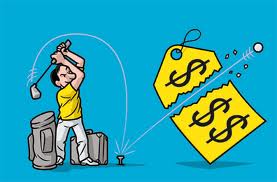 Some of the best things in life come with a plan. Remember spending hours planning that last adventure? Thanks to the team at MyrtleBeachTeeTimesNow.com planning your next last minute golfing escapade is just a click away. When planning that perfect golf day here in Myrtle Beach, there are over 100 different…
Read Full Entry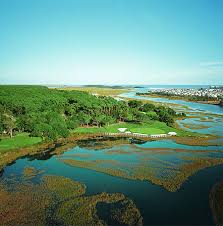 Everyone's idea of the ultimate golf getaway to Myrtle Beach is different. Maybe you are looking for four-star accommodations with lots of amenities that are located right on the golf course. Perhaps you are traveling on a budget and want to get the most bang for your buck. Some prefer to stay right…
Read Full Entry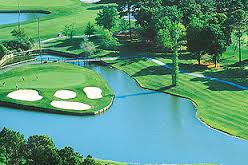 When you are sitting at home watching the beautiful white flakes of snow fall to the ground or the average temperature has dropped below freezing do you often think about how much happier you would be if you were getting ready for your tee time at a championship golf course?
Read Full Entry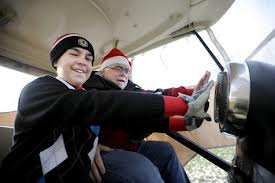 You've heard the expression "It's never cold or rainy on the golf course," but unfortunately that isn't always the case. Most golf courses in Myrtle Beach are open year round, which means you will likely encounter the occasional chilly day with blustery winds and spitting rain. Skipping golf…
Read Full Entry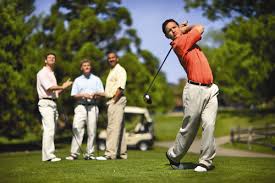 With a bit of preparation and research you can plan a fantastic Myrtle Beach golf vacation. With more than 100 golf courses in the area and innumerable vacation rentals available in Myrtle Beach planning the perfect golf retreat can easily be accomplished. After you have made the first step, deciding…
Read Full Entry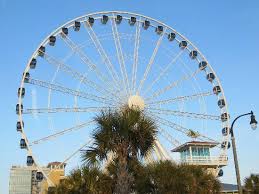 Truly an America playground, whether your interest lies in golf, the beach, or unending choices of attractions and dining options, Myrtle Beach offers it all. Also known as a golf mecca, Myrtle Beach features more championship courses than any golf enthusiast could try out on a two week vacation. With…
Read Full Entry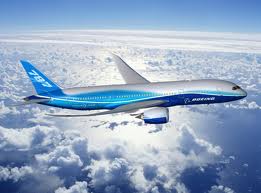 Myrtle Beach, along the beautiful South Carolina coastline, is known as a golf mecca and family vacation destination extraordinaire. With non-stop flights available to 25 cities, the Myrtle Beach International Airport is minutes from great family condos, the beach, shopping, and exciting attractions.…
Read Full Entry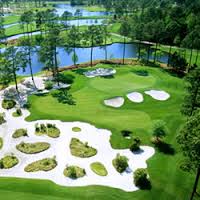 Myrtle Beach Golf Authority offers affordable spring golf packages to individuals, groups and families. The Myrtle Beach Golf Authority Web site is simple and easy to use when you are looking for a fantastic deal that includes a vacation rental and golf package in Myrtle Beach, South Carolina. This convenient…
Read Full Entry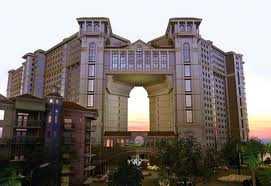 The excitement builds when planning a Myrtle Beach vacation, but lodging choices can be mind boggling and sometimes confusing. There are beachfront options with fabulous views in the bustling section of Myrtle Beach. Second and third row choices, still near the beach in a little quieter area, are appealing,…
Read Full Entry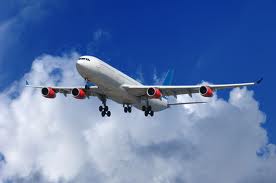 The first step in getting to Myrtle Beach is making the decision to take your golf retreat to Myrtle Beach. After you have done your research choose a vacation date and make your reservations for accommodations. The next logical decision you will need to make is how you are going to get to Myrtle Beach…
Read Full Entry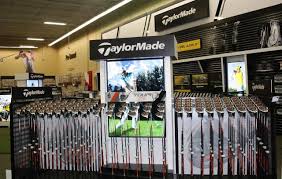 Over a million golfers a year travel to Myrtle Beach, South Carolina to experience the unparalleled selection of award-winning golf courses in the area. If you are planning a golf trip to Myrtle Beach, before heading out to the golf course you will want to explore at least one of the many golf stores…
Read Full Entry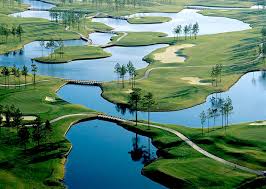 Myrtle Beach, SC is a fantastic destination choice for a golf retreat. With a plethora of options for activities you will have plenty of options for entertainment while vacationing in the area. Golf lovers will be overwhelmed by the sheer number of opportunities available where they can enjoy their sport.…
Read Full Entry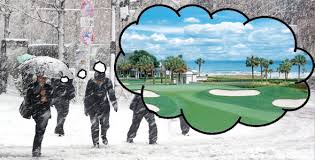 Mild temperatures and lovely weather make Myrtle Beach a top vacation destination. The exciting Myrtle Beach area is set right on the endless water of the Atlantic Ocean where the Gulf Stream keeps temperatures moderate throughout the year. The gorgeous Myrtle Beach weather is one of the main reasons…
Read Full Entry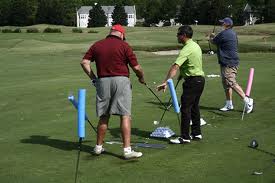 The North Myrtle Beach, South Carolina area is known for its selection of fabulous golf courses, most of which have their own pros and offer lessons to their guests. There are, however, many golf schools in Myrtle Beach that are solely dedicated to the instruction and improvement of the golfer. You don't…
Read Full Entry

In an attempt to enhance the overall experience of the game of golf as well as speed up gameplay, the PGA and USGA has implemented a program known as "Tee it Forward." What this program entails is that golfers should match their skills and abilities with the appropriate tee box. Tee it Forward encourages…
Read Full Entry
This past weekend Seacoast Medical Center held a charity captain choice tournament at Black Bear in Loris, South Carolina. I have played Black Bear a few times before and really liked the design of the course so I gathered up a few of my co-workers and we formed a team for the tourney. The proceeds were…
Read Full Entry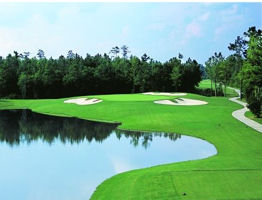 Went out and played the Shaftesbury Glen Golf Course with 3 of my local golfing buddies and we could not have asked for any better weather! With temperatures in the mid to upper 70's it was a golfer's oasis. This was my first time ever playing this course and I was not let down! The course was in pristine…
Read Full Entry
If you are looking for the perfect vacation destination look no further then Myrtle Beach, SC. Nestled along the coastline of South Carolina, this beach is consistently ranked among the top travel destinations in the U.S. The beautiful beaches and the endless entertainment options in the area keep patrons…
Read Full Entry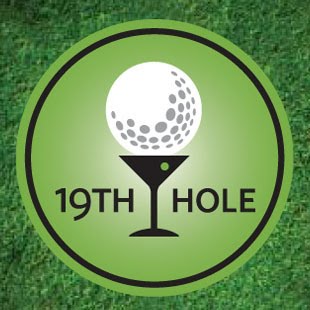 Just got back from playing the True Blue course today with one of my good buddies who is not from the area so I decided to show him around the town after the round. Myrtle Beach is well reknowned for great entertainment and nightlife and considering the night was still young, we decided to replace the…
Read Full Entry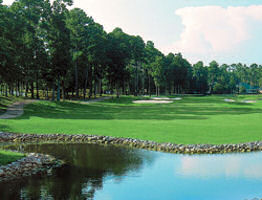 When the opportunity arose to participate in a four-man captain's choice tournament with my co-workers at River Hills I accepted without any hesitation. Once we arrived at the course I knew I had stumbled across a hidden gem. The rolling hills and undulating greens made this course unique as well as…
Read Full Entry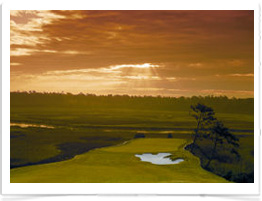 Spring is finally here so that means Golf, Golf, and more Golf! Myrtle Beach's golf courses stretch from Pawley's Island through North Myrtle Beach, and finally into North Carolina so you will have no trouble locating one nearby. Considering we have had such a mild winter this year, almost every course…
Read Full Entry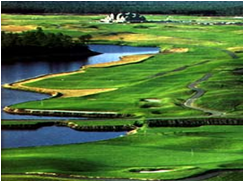 What a gorgeous day for a round of golf! I got invited to play at the Legends Course-Parkland today and there was no way I was passing up that offer. The challenging fairways and green-side bunkering system are a test for even the most seasoned golfers so I knew I had my work cut out for me. I centered…
Read Full Entry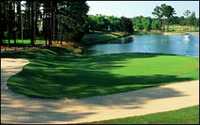 Went out and played the Cypress Bay Golf Course with a co-worker, and they have really made some improvements since the last time I played. If you are a fan of doglegs than you will consider yourself right at home. I found myself utilizing every club in my bag on this golf course, which is not always…
Read Full Entry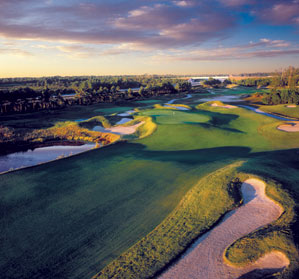 If you are coming down for the 2012 Hootie and the Blowfish Monday After the Masters Celebrity Pro-Am event in the next couple of weeks you better have already received your tickets! This event sold out in record time, tournament organizers announced and over 6,000 patrons are expected to be in attendance…
Read Full Entry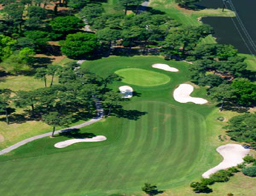 Went out and played Beachwood on 03-25-2012 with one of my good golfing buddies and we had a great time. I wasn't hitting the ball off the tee box as well as I would have liked but the wide, forgiving fairways helped me out quite a bit. The bermuda greens were a little slow for my liking (considering…
Read Full Entry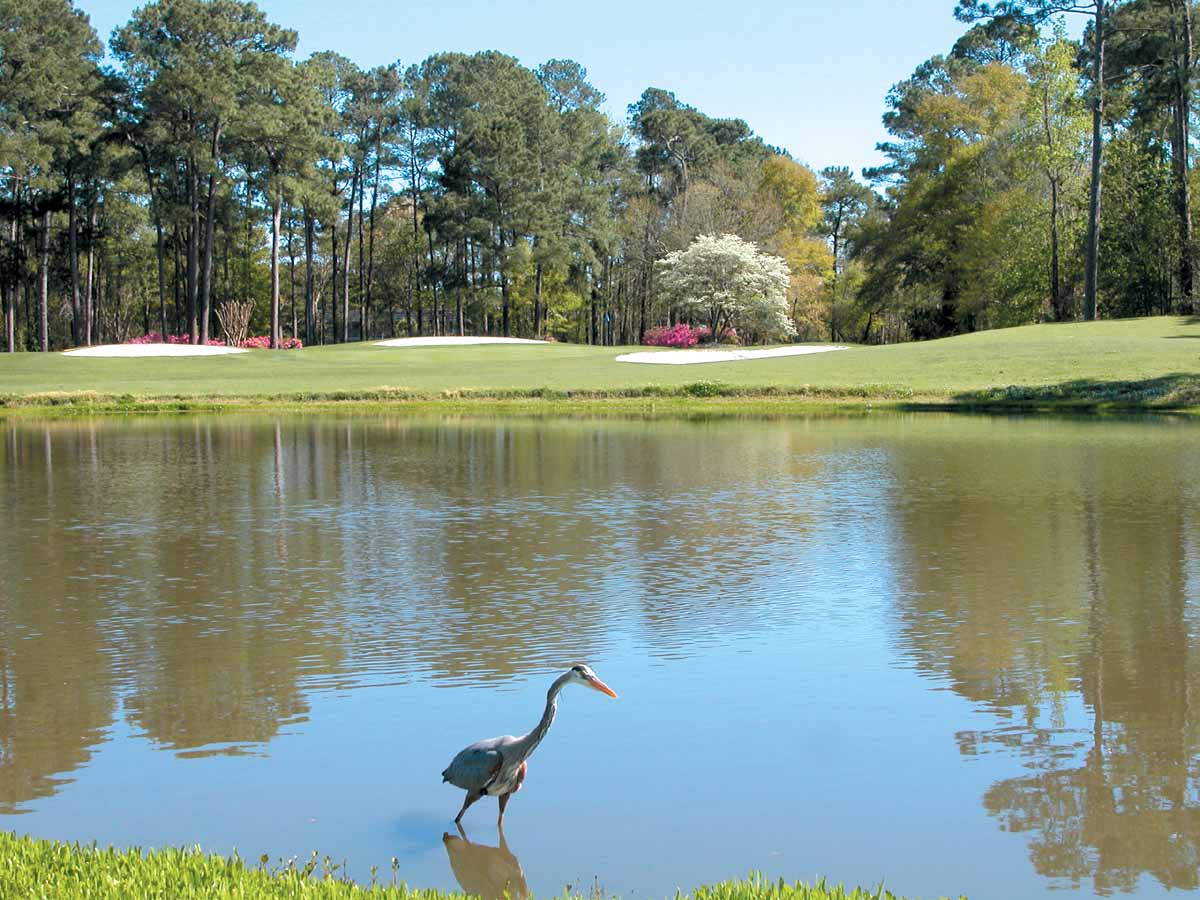 I had the opportunity to play Eagle Nest Golf Course on 03-20-2012 and this is one course that doesn't sacrifice quality for price. The greens have been coming along quite nicely since they installed the new Mini Verde Bermuda Greens and I really enjoyed the innovative design and layout of this golf…
Read Full Entry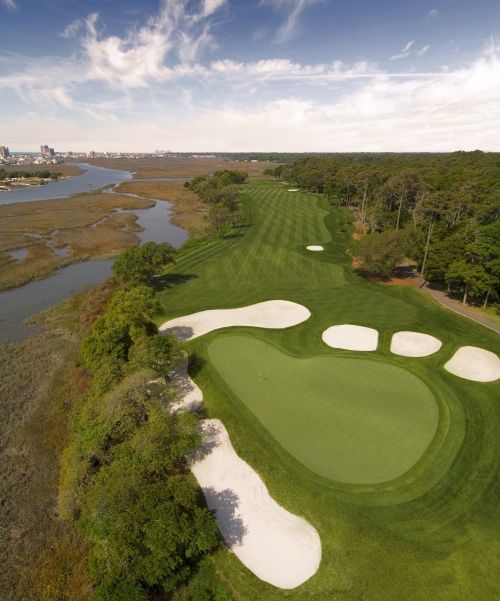 Announcing MyrtleBeachTeeTimesNow.com- the hottest spot for golf and accommodations deals in Myrtle Beach! This site is designed to save you time and money. Together with over 100 courses and the expertise of our rental experts we can show you exclusive offers that can save you up to 20% on select rentals…
Read Full Entry