The Myrtle Beach area has the highest concentration of golf courses in the nation that consistently rank among the best and offer the greatest variety. There are so many North Myrtle Beach Golf Courses to choose from that you won't have to drive more than 10 minutes to reach a fantastic course.
North Myrtle Beach golf courses offer an outstanding assortment of award wining courses created by some of the game's most renowned architects. Designers like: Robert Trent Jones, Jack Nicklaus, Pet Dye, Greg Norman, Arnold Palmer, and Tom Fazio, among others, have left their indelible stamp on the Grand Strand; presenting championship courses with challenging layouts, and unforgettable holes that provide each golfer a life-time of memories. These great names have combined the natural beauty of the North Myrtle Beach area in using the beautiful large oak trees, salt marshes, rivers, and many native grasses to produce courses with exceptional beauty that require careful and tactical play, strategy and of course, watchful execution.
Several North Myrtle Beach golf courses that are favorites here with the staff at Myrtle Beach Golf Authority are: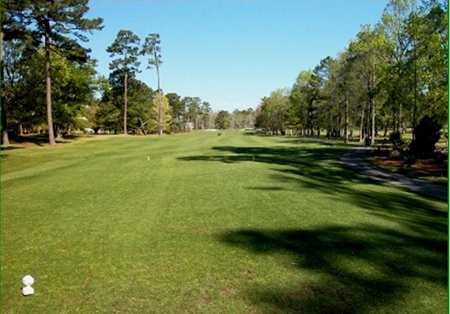 Eagle Nest Golf Course
River Hills Golf Course
Tidewater Golf Course
Beachwood Golf Course
Long Bay Golf Course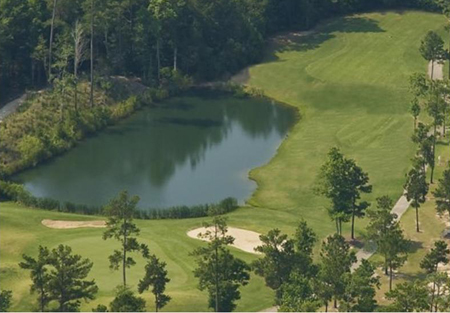 Crown Park Golf Course

The North Myrtle Beach golf courses are just some of the 80+ golf courses along the Grand Strand. Be sure to ask about the deals and specials that most of the North Myrtle Beach golf courses will offer throughout the year. Remember, this is the location to book your tee times at the best rate around - especially during Spring golf season and last minute!
Comments