It was announced Wednesday morning that on July 6th there will be a two team competition played between some of the world's most famous athletes. A team of Phil Mickelson and Tom Brady will take on Bryson Dechambeau and Aaron Rodgers in a modified alternate shot play at Moonlight Basin in Big Sky, Montana. This is the 4th installment of this celebrity filled match, and will be aired on TNT.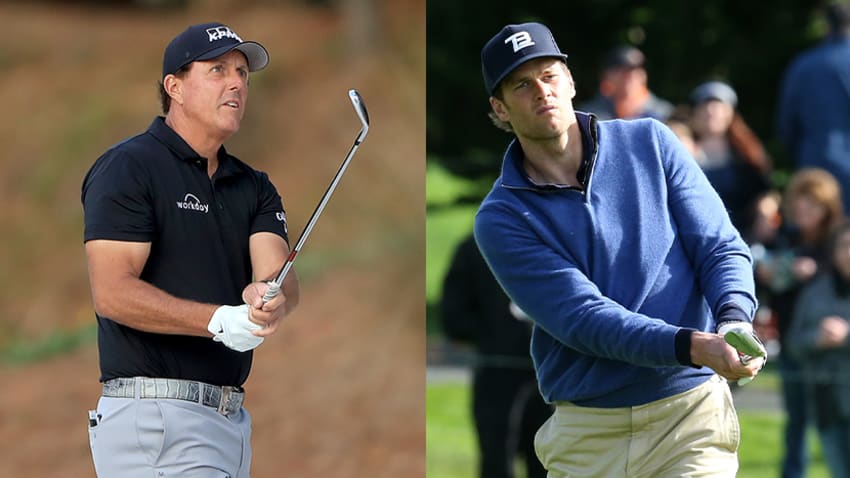 About a month removed from from defending his U.S. Open title, Bryson Dechambeau will find himself playing alongside Greenbay Packers QB Aaron Rodgers. With such uncertainty circulating around Aaron Rodgers' career, he may be far removed from Greenbay by the time this competition even begins.
It should be noted that Phil Mickleson has won 2 out of the 3 of these competitions, most recently back in november with Charles Barkley. Brady has played in this competition once, where him and Phil lost to a team of Tiger Woods and Peyton Manning. AAron Rodgers and BRyson Dechambeau have never played in this competition before.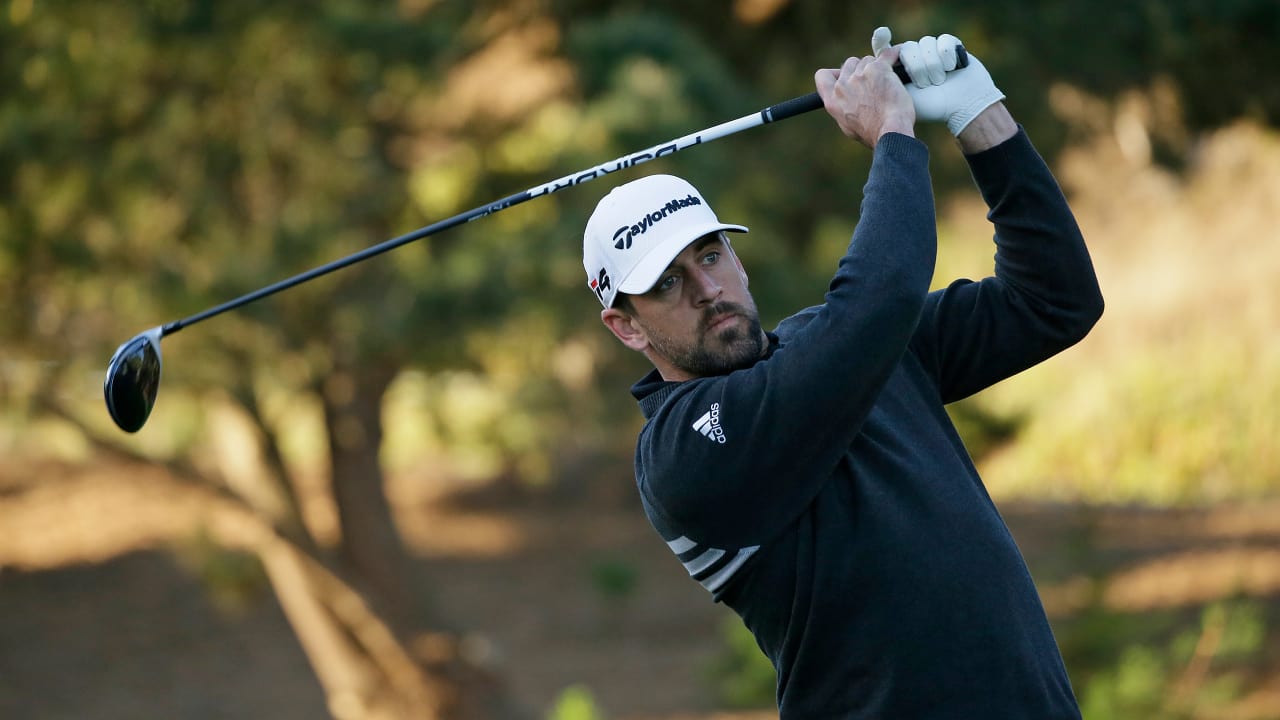 Each player will be mic'd up for the entire round and will have communication access to the live broadcast. It will be interesting to see how these guys play and how their personalities will mix once the match gets going. TNT's coverage will begin at 5pm EST, so make sure you tune in for the star studded action!
Comments