What the new year (2021) means for Myrtle Beach Golf
2020 was a different and some will say trying year for everyone, especially the tourism centered Grand Strand. The year started out strong and everyone was looking forward the hustle and bustle of the golf season and summer tourist filled beach season. That all came to a screeching halt in March when Corona became the most hated word of the year, and no, we are not talking about the beer. When the Myrtle Beach area opened back up in May, things were different, and that includes Myrtle Beach golf.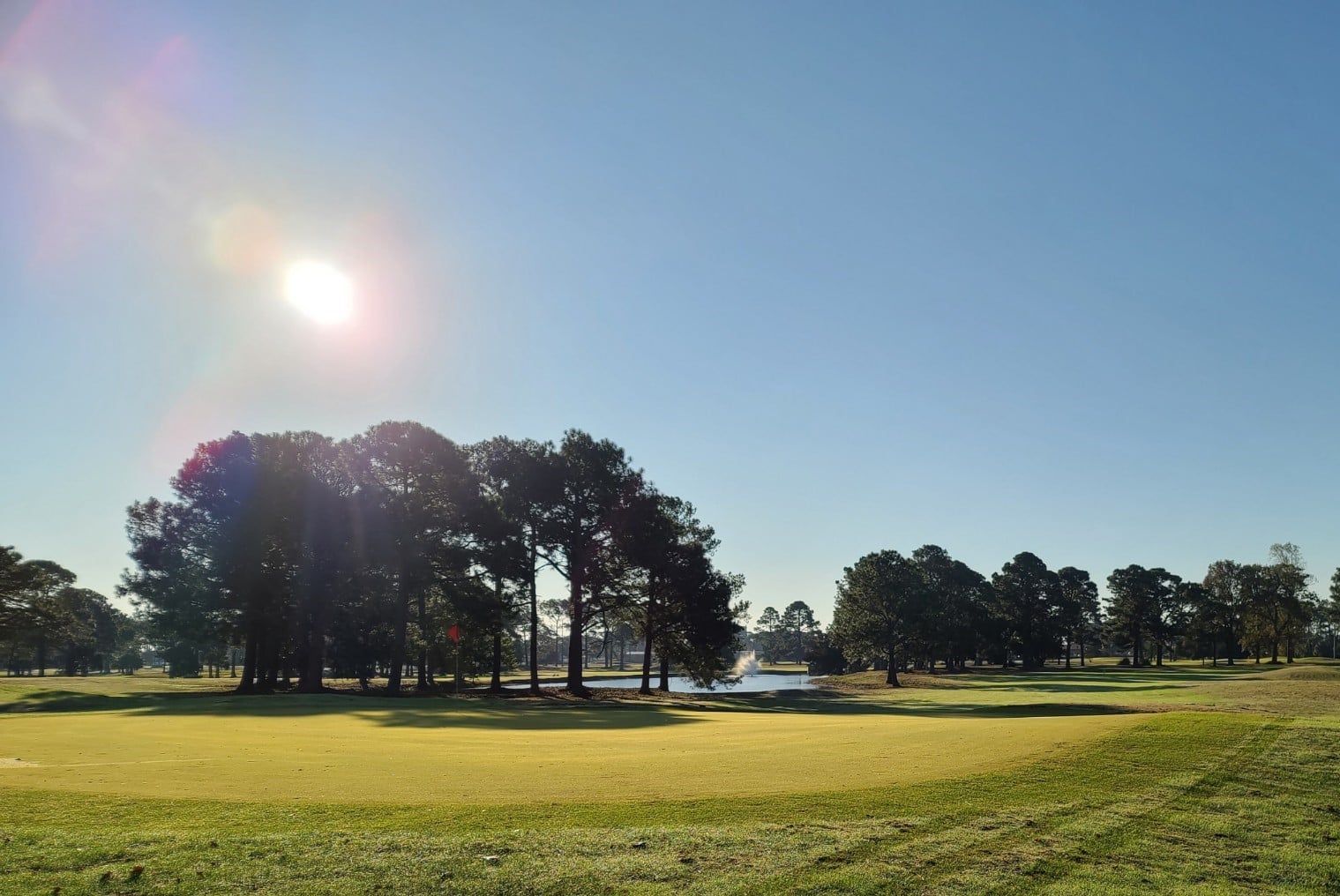 Sure, you could still get out and play a round of golf, but what did that look like? Masks were worn (and still are) in the pro shops, grills and all indoor facilities. People maintained at least 6 feet from each other. No high fives or shaking hands during and after a round. Even the beverage cart and many of the water coolers at the Myrtle Beach golf courses became a familiar casualty of "The Rona". Some golf courses around Myrtle Beach also got more carts to ride 1 person in a cart and picked up the bunker rakes to eliminate people from picking them up and potentially exposing themselves to the virus, even unknowingly.
So what does this all mean now and what can we look forward to in 2021 for playing some great golf in Myrtle Beach? Good questions! Some we can answer and others, we'll take an educated guess at: Right now, golf is going well all along the Myrtle Beach area. It's an activity that a lot of people are wanting to partake in, especially since you are outside, and for the most part doesn't involve many people. You can book your tee times right online, pay, and just show up at the course – check in (remember your mask if going indoors), and you are on your way to a fantastic round of golf.
We are hoping for a great 2021. There are new vaccines that are going to be available, many therapeutics that are showing great work on the virus, and frankly – people are getting tired of being cooped up in their homes and want to enjoy times with friends and/or family being outside and playing a round of golf. The 14 days to stop the spread has turned into 8 months and we are all looking forward to a day when this virus isn't one of the first things we think of in the morning and last things we think of at night.
Get out there and give your mind and body a break with a round of golf. We can help. Call us today.
Comments