Beloved North Myrtle Beach Golf Course, Possum Trot to Close October 31st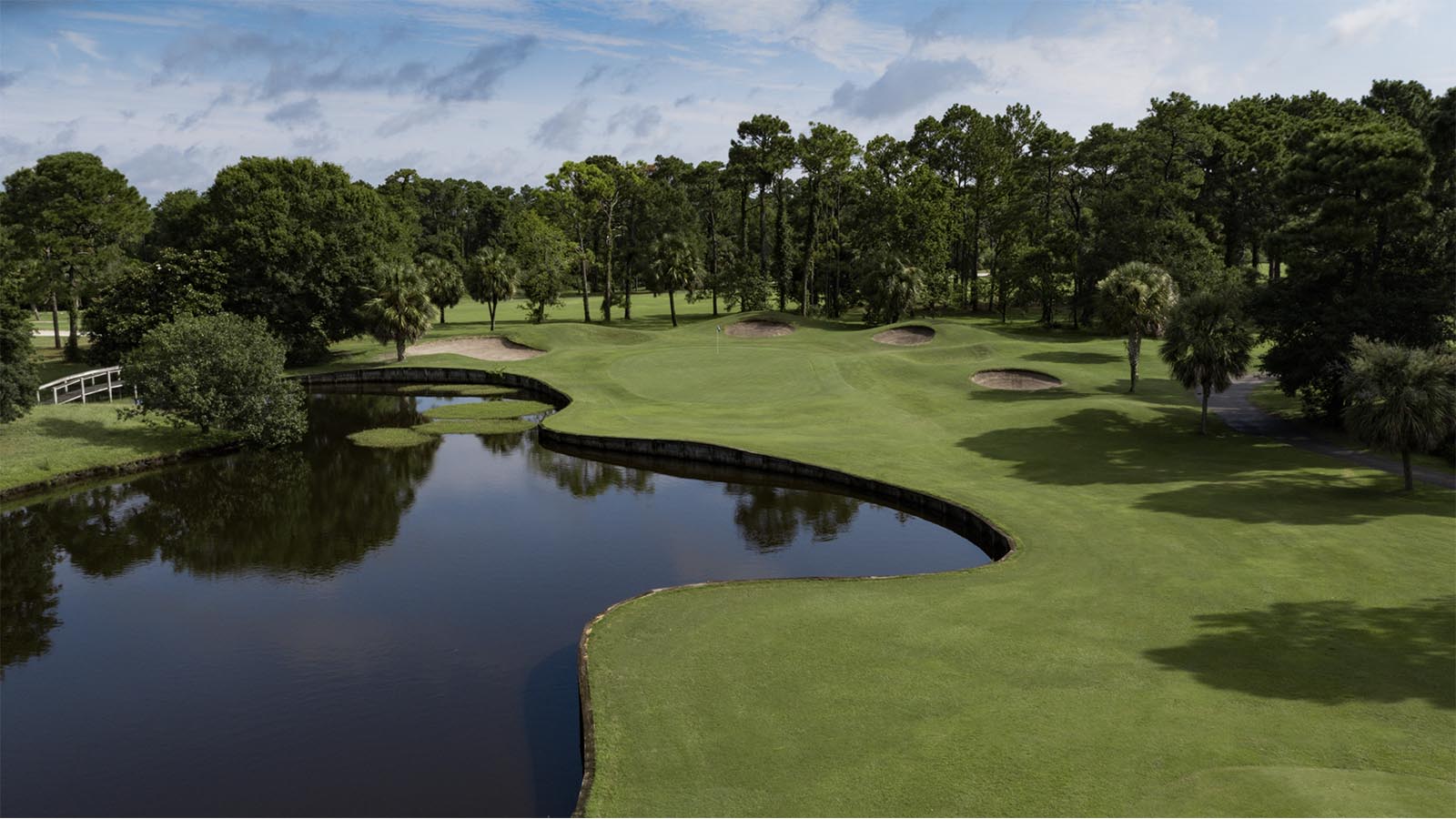 Worried that you didn't get to play one of the long-time favorite golf courses in the North Myrtle Beach area before it closed? Don't worry! Possum Trot Golf Course will remain open through the month of October.
Originally, the lease to operate the North Myrtle Beach golf course expired on September 30th, Possum Trot's owners have extended the lease for the golf course another month.
Earlier in 2019, the city of North Myrtle Beach received plans to convert the 51-year old course into a residential multi-purpose project that would have included 456 single-family detached homes, 264 attached multifamily units, and eight acres of an assisted living facility with associated medical services. The project's developer withdrew their plans back in August due to public concerns regarding the density of the project and the impact it could have on traffic in the area.
Even though Possum Trot's closure has been extended, the course's owners have said that the October 31st date will most likely be the final closing date for the beloved North Myrtle Beach Course. Until then, the course's management has promised to maintain course conditions.
We called them today to find out about the course conditions and even with the closure looming, the pro told us that the course is in excellent shape. We were assured that all players will see top conditions until they officially close the doors.
Don't let the funny name fool you. Possum Trot's par-72, 6,966-yard layout promises to put your skills to the test. Boasting a traditional, straightforward design with tree-lined fairways, rolling terrain, ponds, and greenside bunkers flanking large undulating greens, this stunning course never fails to challenge and delight.
Don't miss your chance to play one of the longest running golf courses along the North Strand. We also have special 48-hour rates! Play today before it closes and save money while doing it.
Comments