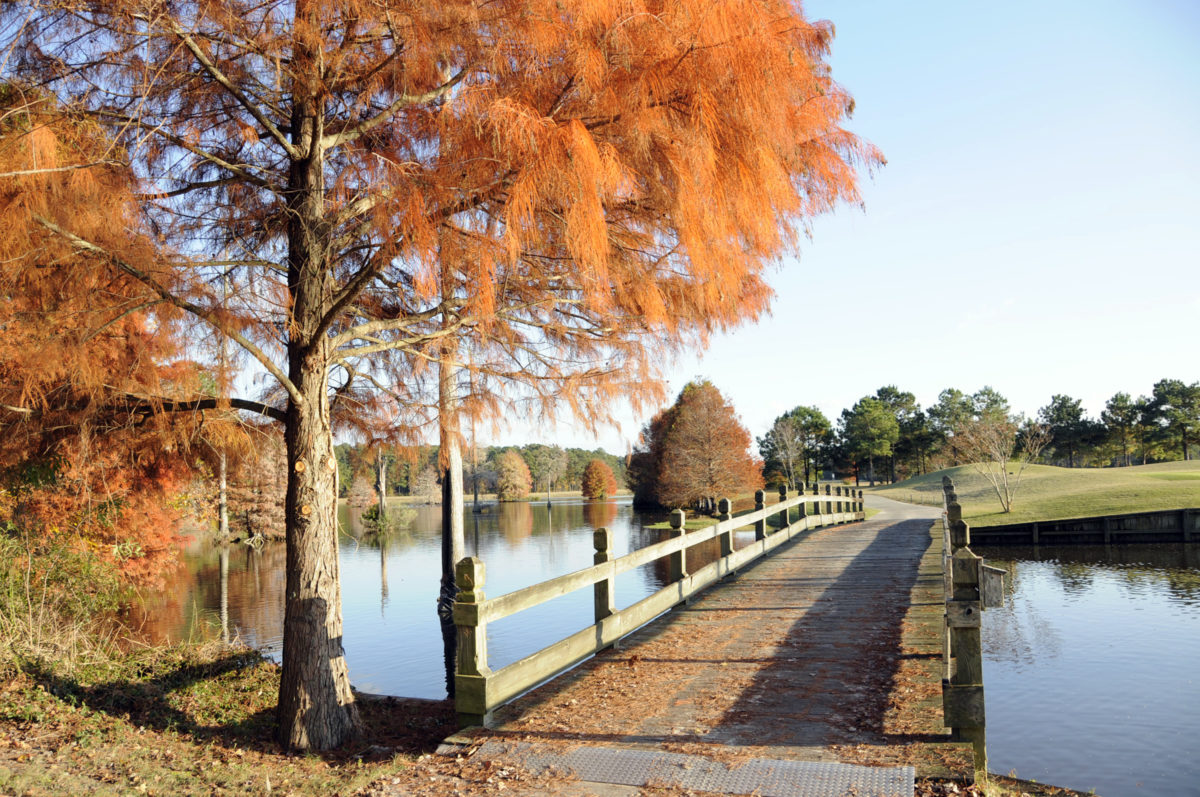 Of course, spring and fall in Myrtle Beach are known for fantastic weather and great rounds of golf. Many of you will take advantage of the wonderful packages that are offered through our sister company - Myrtle Beach Golf Authority (if you would like to plan your Myrtle Beach golf package, give them a call today - it's never too late or early!) What you may not realize is the fun things to do while you are in the area and not on the golf course. We consider the fall "Festival Season" here along the Grand Strand. From North Carolina to Georgetown, the fall months bring great weather and many unique things to do in the area.
Little River Shrimpfest: Held annually over the weekend in October, this festival is quickly becoming a local favorite. From the same people that put on the Little River Blue Crab Festival (held in the Spring in May), this festival has lots of regional food (lots of shrimp dishes, naturally!) and vendors selling arts and crafts along with entertainment on the main stage. Come and enjoy all the fun on the north end of the Grand Strand.
Loris Bog-Off: This is one of our favorites! Just like the name implies - this festival held in October of each fall features lots of food - specifically Chicken Bog! Not sure what Chicken Bog is - well, let's just say it's a whole lot of southern goodness. Features chicken, sausage and rice - you will not be dissappointed! Sample all the different varieties and pick your favorite. Stay into the evening for the entertainment concert and fireworks display. Great weather, food, and good times!
Endless Summer Festival: This North Myrtle Beach party is held on Main Street at the end of October each year. Full of vendors, food and entertainment, come on down and enjoy the locals and visitors alike for good times and great memories.
These are just a few of the festivals that are along the Grand Strand each and every year in the fall. Come November, the Christmas decorations and celebrations start - that's a special time to be here too! Worried about the weather - don't be! Our fall is very mild and many times the best weather of the year.
See you soon for fun and greens!
Comments