Three more Myrtle Beach golf courses have opened in the last few weeks, and we are anticipating the reopening of two more in the next two or three weeks. With that, the Grand Strand should be back to full strength with approximately 90 courses, including about 80 open to the public, just in time for the fall golf season.
More than a dozen courses in the Myrtle Beach area closed in the previous few months to replace or repair greens due to damage from winterkill, a term used to describe grass that is damaged or killed by harsh winter conditions.
Eight have already reopened this summer.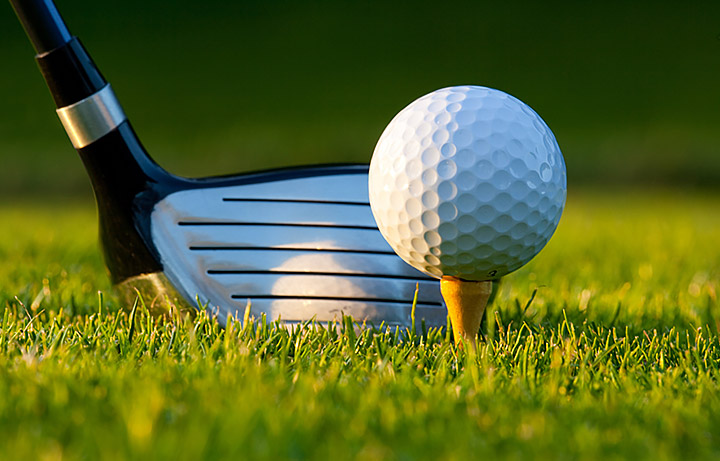 Joining those eight recently reopened courses is the Legends Resort Moorland Course which reopened on Aug. 27th. The course had closed on June 25th, and in addition to the new Champion ultradwarf Bermudagrass greens, some trees were removed, on-course restrooms were remodeled and various beautification projects were completed.
Indigo Creek Golf Club opened around the same time as the Moorland Course with new Sunday Bermuda greens. They also closed in early June, and completed additional work with drainage and irrigation improvements, some bunker renovations, and the removal of trees to improve playability and course conditions. They also got new carts, and made various clubhouse improvements including new carpeting and renovations to the ceiling and bar.
Glen Dornoch Waterway Golf Links closed on June 11 and is expected to reopen on Friday, September 7thwith new Champion greens.
Brick Landing Plantation in Ocean Isle Beach, N.C., closed on June 28 and replaced the Jones Bermuda greens with Sunday Bermuda and should reopen around the 10thMonday for members and the 12thfor the public. The restaurant has remained open throughout the course renovations.
Don't forget about Wedgefield Plantation Country Club in Georgetown that reopened August 27thto members and September 1stto the public after being closed for more than two years. Wedgefield is hosting a Shriners tournament September 15th, a VFW tournament later in September and First Tee youth program beginning September 11th.
Comments