PGA Tour star and Coastal Carolina alumnus Dustin Johnson along with NASCAR champion Denny Hamlin and Hootie & the Blowfish member Mark Bryan are teaming up with the Myrtle Beach golf community to raise money for local families that have been impacted by Hurricane Florence. The two Myrtle Beach PGA Tour Superstore's are also participating in the initiative.
Johnson, a major PGA Tour winner, is partnering with PlayGolfMyrtleBeach.com along with MBAGCO (Myrtle Beach Area Golf Course Owners Association) to launch a community-wide effort that will raise money during this year's fall golf season to help victims of the storm. Many area golf courses will also have opportunities for the golfers to contribute to the effort as well.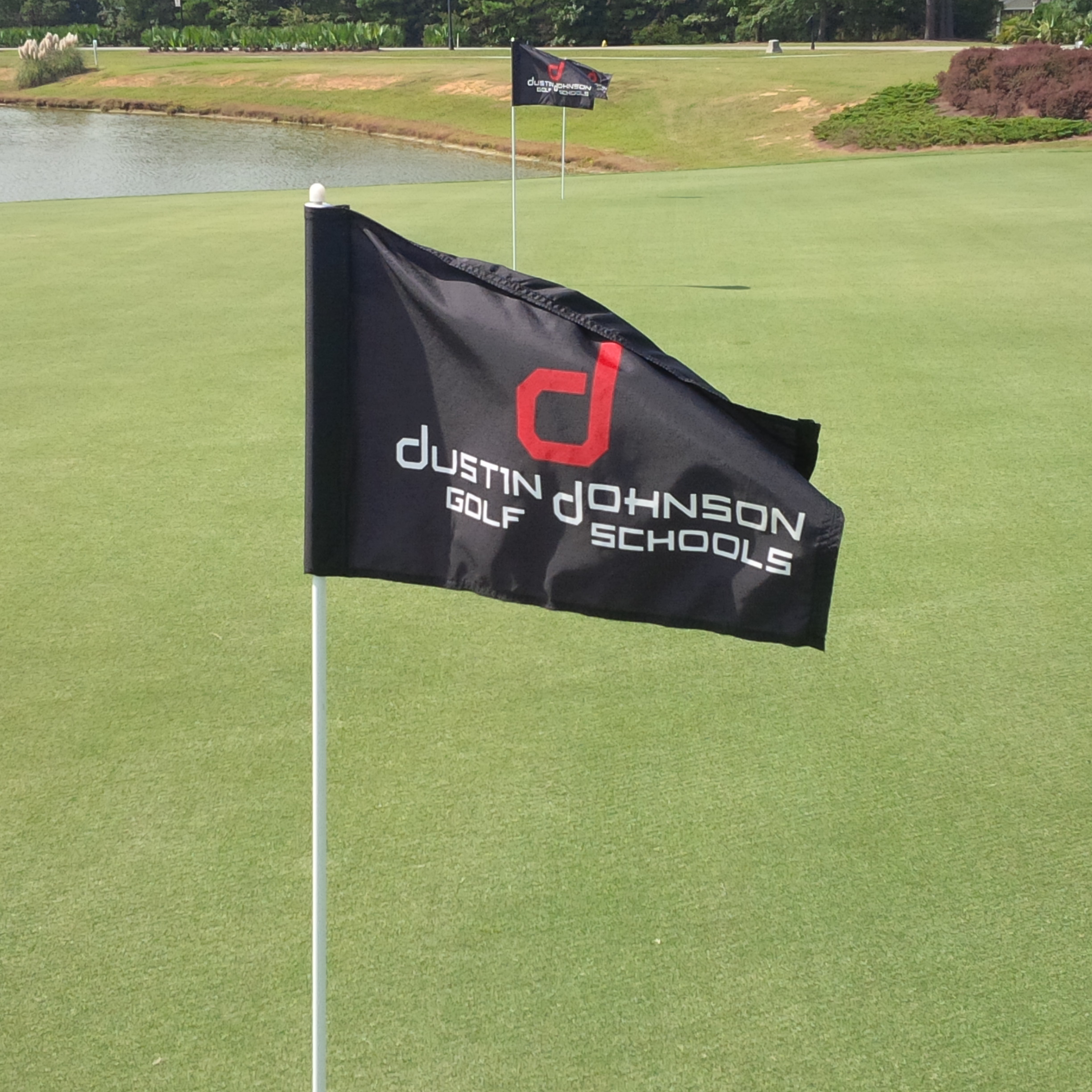 Johnson, a Columbia native, and currently holds the No. 1 spot in the Official World Golf Ranking and has for 78 weeks over the past two years, has many ties to the area.
In addition to playing at Coastal Carolina from 2003-07, he also lived in the area for several years, was an ambassador for the Myrtle Beach Golf Holiday marketing cooperative, and has the Dustin Johnson Golf School at TPC Myrtle Beach.
Johnson has pledged financial assistance through the Dustin Johnson Foundation. Currently in France for the Ryder Cup, more details will be determined once he returns to the USA.

Hamlin and Bryan will be donating proceeds raised through an auction at their annual Pro Am Jam to ProjectGolf.org, a non-profit foundation started by Golf Tourism Solutions, the agency responsible for promoting the Myrtle Beach golf community as a destination. ProjectGolf will redirect the funds to tax-exempt organizations assisting with relief efforts. The seventh annual Pro Am Jam was held Monday and Tuesday in Charleston.

"Dustin Johnson and Mark Bryan are long-time friends of the Myrtle Beach golf community, and we've gotten to know Denny Hamlin through his participation in the Hootie & the Blowfish Monday After the Masters Celebrity Pro-Am, which speaks to his altruism," said Bill Golden, CEO of Golf Tourism Solutions, in a news release. "Hurricane Florence has impacted so many throughout the Carolinas, and we, in conjunction with Dustin, Mark and Denny, want to do what we can to help people throughout the region and here at home who have been affected."

If you are interested in helping with the Hurricane relief efforts, we encourage you to call our golf specialists today and they can point you in the direction to get you started. Of course, you can always donate through the avenues listed above or through other local organizations.
Comments