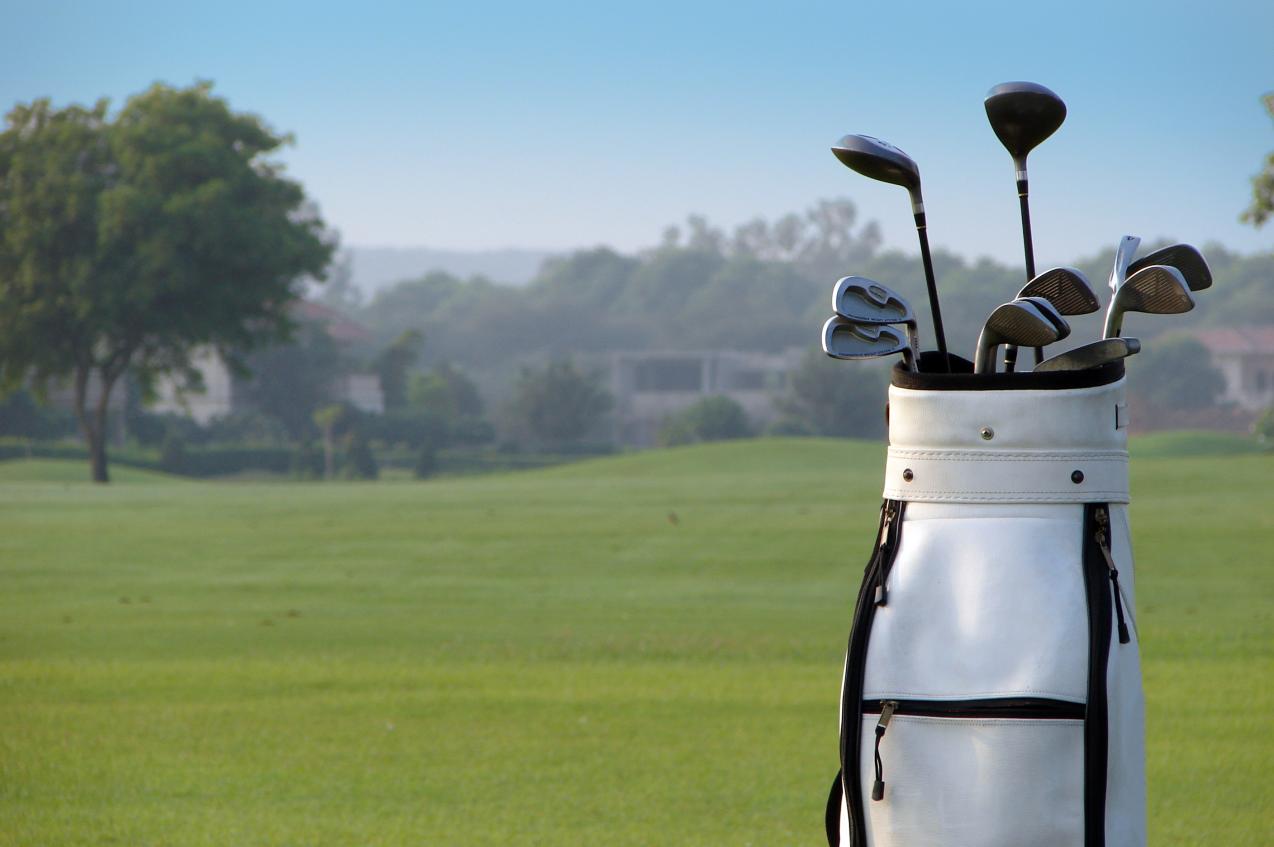 You've just arrived in Myrtle Beach for your long awaited vacation. And then you find out the airline sent your golf clubs to another location. Or your teenage son pulled your clubs out of the car last week and didn't put them back in. Heck, maybe you have so much luggage that you didn't have room in the car for your golf clubs!
Ordinarily, now would be a perfect time to ransack the joint. Before your blood pressure shoots to dangerous levels and you start to sweat, keep in mind that you can always rent a set of golf clubs. There are a couple of different options for you if you're a golfer sans clubs. or just decided to hit up a course or two while here on your family beach vacation.
First when looking for Myrtle Beach golf club rentals, you can always just rent clubs at the golf course you'll be playing at. Nearly every course you can find in Myrtle Beach will have clubs for rent available. Still, it's always best to call ahead to make sure. There is an upside of Myrtle Beach golf club rentals, especially at the golf course and that's the ease and convenience. The clubs you want will be at the pro shop, waiting to be put on your cart or carried up the fairway. The downside is price, as courses can charge up to $50 for clubs, and that's just for 18 holes.
Another option for Myrtle Beach Golf Club Rentals is a golf store. The PGA Superstore is located on Highway 17 in Myrtle Beach and North Myrtle Beach, and is a place many golfers will go to rent clubs. Here, you can rent a set for around $25 a day, and they have right- and left-handed clubs available, with all the most popular clubs on hand. And unlike the course, you can use the clubs as much as possible while you have them rented.
Of course, this is the Grand Strand we're talking about, where golf is king, so you can even find Myrtle Beach golf club rentals at the airport! At Myrtle Beach International Airport, you can head over to Prime Time Golf, where there are clubs available for ladies and for either right- or left-handed swingers. The price is also in the $25 range for a full day.
Lesson of the day: Don't worry if you find yourself in the Grand Strand ready to hit the links and you don't have your clubs. There are plenty of places for Myrtle Beach golf club rentals – after all, no one should have to miss a round simply because you don't have your clubs!
Comments